Our Place in Puerto Morelos
Just in front of the Caribbean Sea, Layla Guesthouse has opened its doors to travelers from all over the world since 2013. Located in the amazing Puerto Morelos, a small and safe Mexican fishing town, surrounded by natural and historical treasures. Layla is highly chosen by travelers seeking authentic experiences. Our amenities and our personalized attention will make your experience in the Caribbean special. Far away, but with a taste of home. Here you can relax in our spa and enjoy tasty meals. Or simply spend your holidays on the beach, away from stress in the transparent sea, recharging your energy and feeling refreshed! Our hallmark is warmth and well-being. Come and relax among friends, watch the sunrise from our sky pool overlooking the sea and feel the embrace from the lush nature of Mexico.
Chosen by our loving travelers
Traveler's Choice Awards
"Best of the Best 2020"
Layla Guesthouse Number 1 of 28 B&Bs in Puerto Morelos

"Layla is a wonderful place and my partner and I were so fortunate to find it! We stayed here for three months in the spring of 2020 during the pandemic outbreak"
Ana


"A little slice of heaven!"
"After 3 days at Layla we went to Playa del Carmen because we had a reservation we had already paid for… but after 3 nights in Playa, we called the owners and asked if they had any vacancies because we wanted to come back."
Dale

"Layla Guesthouse, Cafe, Tours, Sunrise Yoga, Spa: Something for everyone!"
"Okay, it's true. I'm a Layla Guesthouse groupie. Love this place and it's owners. The guesthouse is small but a true treat."
Debbie

"Quelle belle endroit de rêve! L'accueil, la chambre, la piscine, le skybar…tout était parfait!!!Les proprios et employés…des amours! Merci, merci, merci!!! Nous reviendrons!"
Véronique
Take a look at our fully equipped apartments with A/C, perfectly adapted to your needs. King sized bed for a perfect rest, fully equipped kitchen, bathroom surrounded by nature and private workstation with natural light.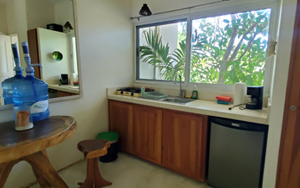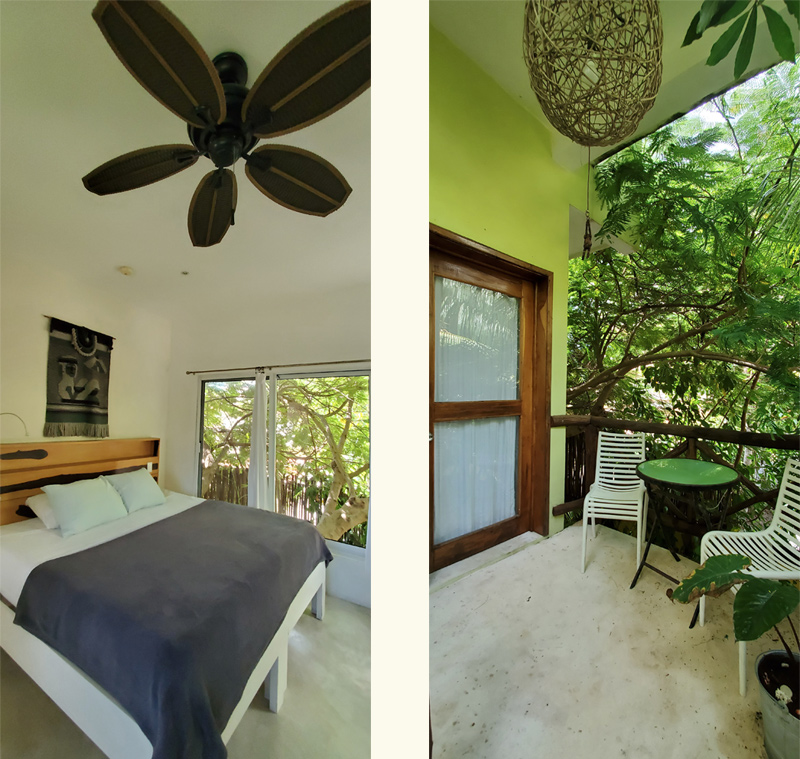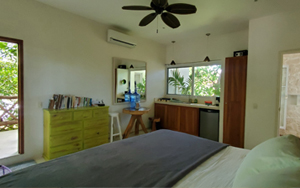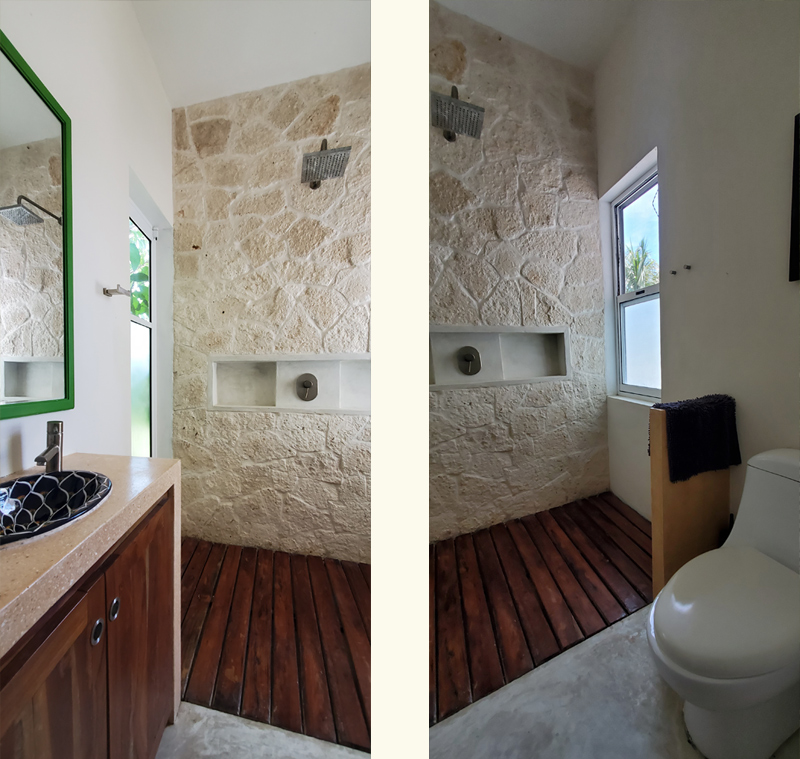 Cafe Layla
Number 3 of 171 restaurants in Puerto Morelos
Our cafe offers natural juices, healthy food delights from Mexican cuisine, and Asian-Fusion dishes to refresh your body and soul.
We are open from 8 am – 4 pm.
Two of two memorable breakfasts!
This was by far our best culinary experience of the four meals we had in PM. The food is fresh, local, organic and made from scratch.
Read More
Cafe Layla is a lovely open air cafe facing the sea. Everything I tried was delicious . They have many healthy options. The owners Robin& Steve are lovely to chat with.
Read More
Absolutely wonderful food and atmosphere! The food is freshly prepared and the hosts Robin and Steve could not have been nicer!
Read More
 A Life Changing Experience
Mayan Experience Cenote Tour
Number 3 of 71 Outdoor Activities in Puerto Morelos
Robin and Paz will guide you through an amazing experience into the Mayan world. You will visit a local wood carver´s compound, get to know the history of the Mayan culture, swim inside a breathtaking million-year old cenote and learn how to make your own "tortilla" before enjoying a traditional Yucatecan meal prepared by Grandma Chichi´s and her family.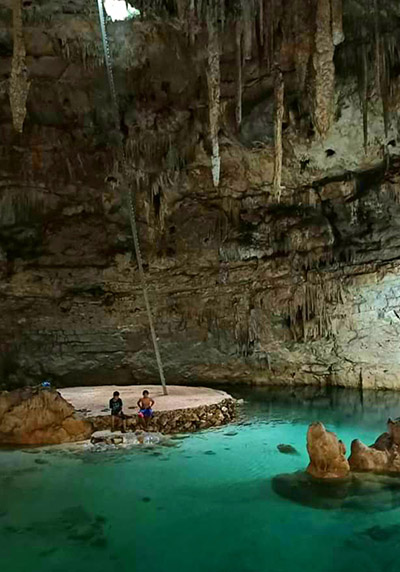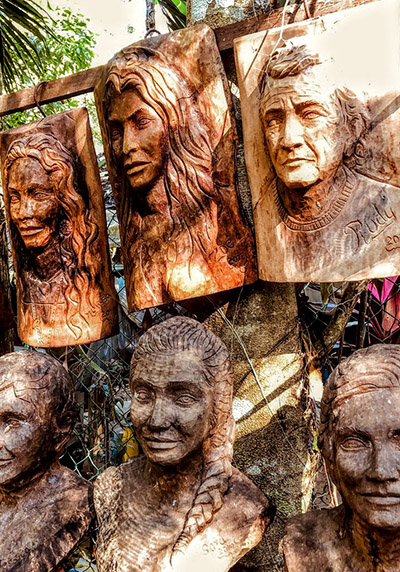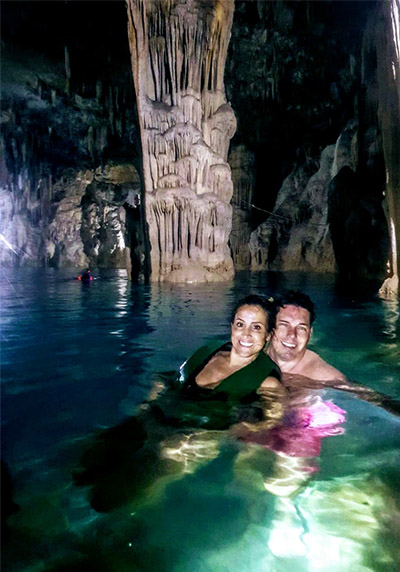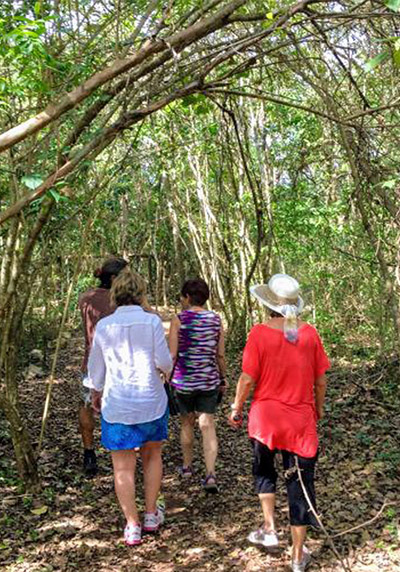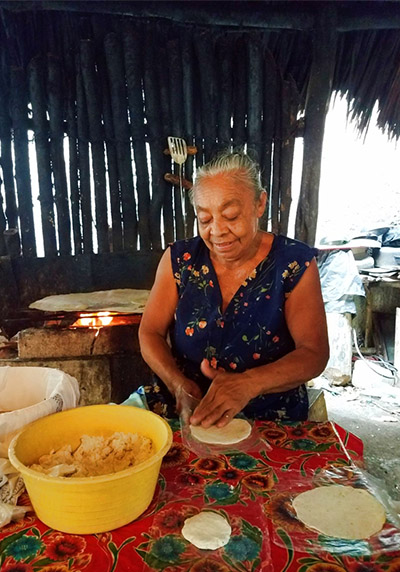 Meet our charming team of stylists and therapists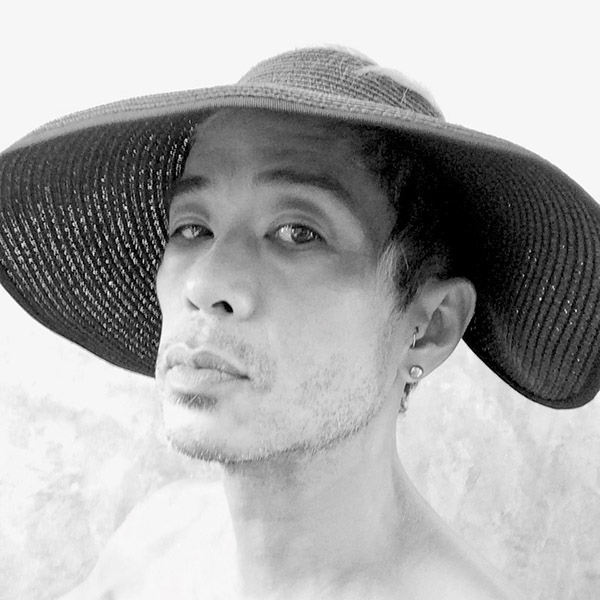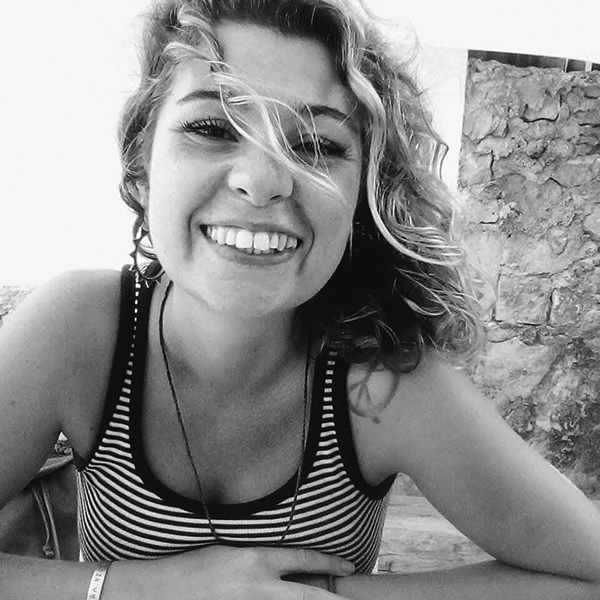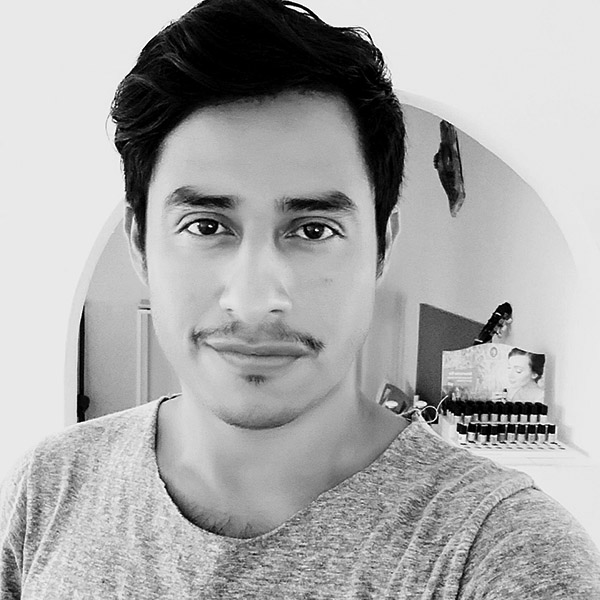 Become a member of our Layla family
Layla is about making you feel at home. We are so grateful that many of our guests have become our friends after choosing Layla whenever they come to Puerto Morelos. The good thing is this family is always looking for new members, maybe you are next!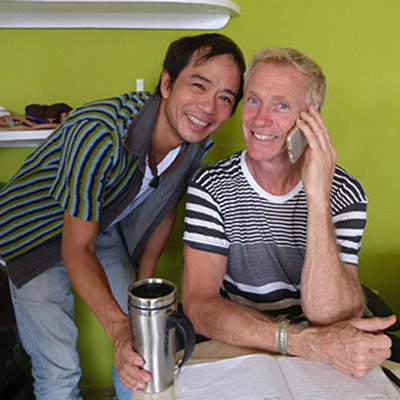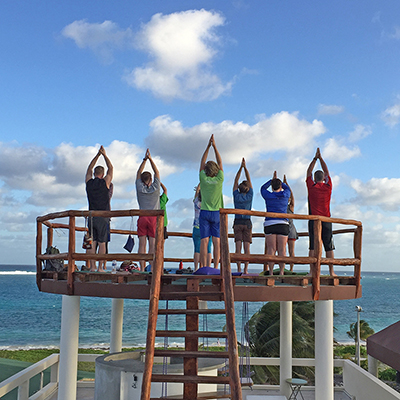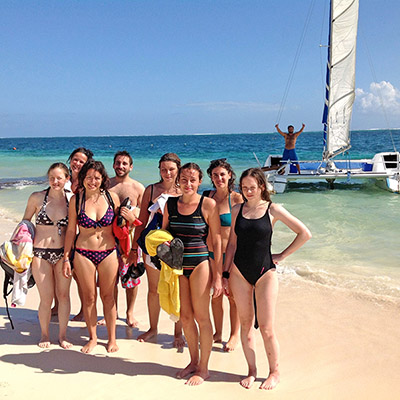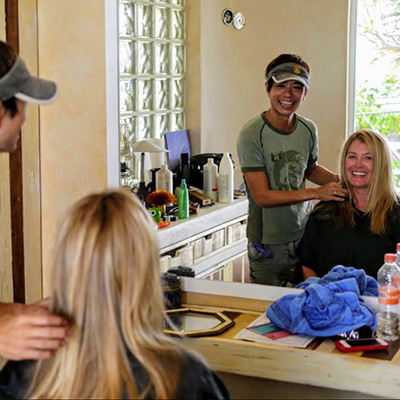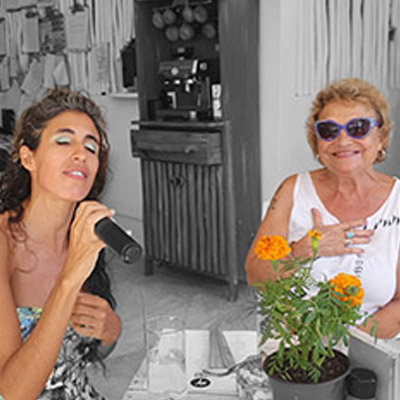 Drop By and Talk
Av Rafael E Melgar 2,
Puerto Morelos, Quintana Roo
77580, Mexico
Send Us an Email
info@laylaguesthouse.com