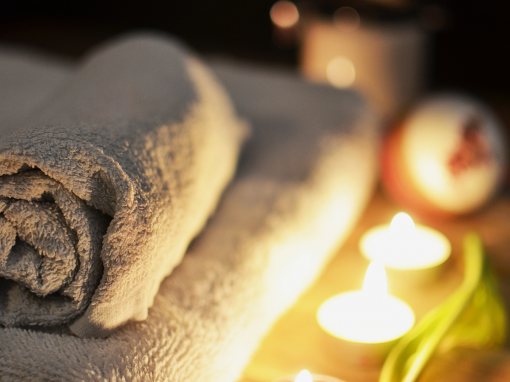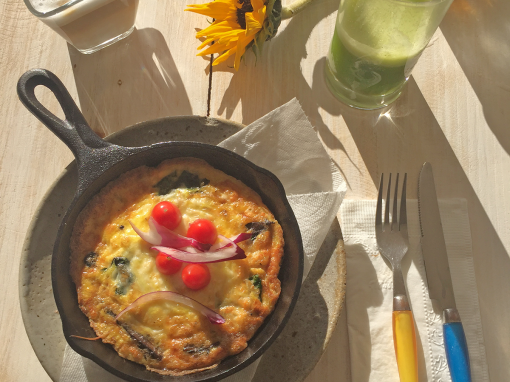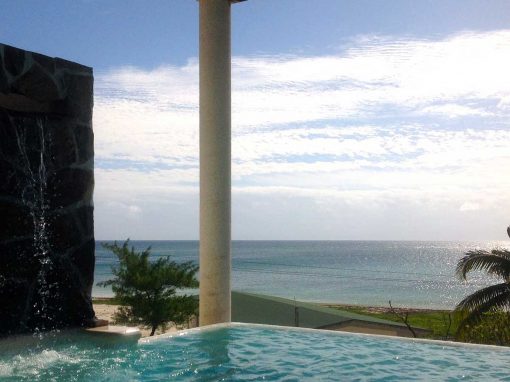 LAYLA UPDATE : FEBRUARY 14, 2018 was Cafe Layla 2nd ANNIVERSARY. COMING EVENTS :
BIRD & FOOD TOUR : Friday March 2…8am – 12 noon. Jungle birding. flora, and fauna…then MOLE COOKING CLASS ! 600 pesos includes transport, class and lunch.
OSCAR NIGHT at CAFE LAYLA : Sunday March 4 7pm-ish Enjoy the Red Carpet both here and on the screen, Paella Dinner with appetizer, $500 pesos prix fixe, Drinks available. Limited Seating, call 9981049831 to reserve.
Cafe Layla open 8am – 4pm, 6 days a week, closed TUESDAYS….
Steve Hair, cut and color by appointment 9982381926
Ka'an Spa, massage , manicure pedicure, facial, waxing by appointment +52 1 998 338 7451
Mayan Cenote Tour – Thursdays, other days with group of 4+, reviewed and highly recommended on Trip Advisor : " Layla Guesthouse Mayan Experience Cenote Tour " ; reserve tour at : +52 9981049831