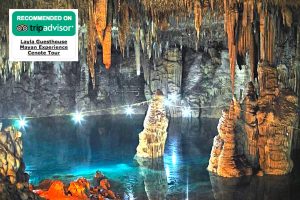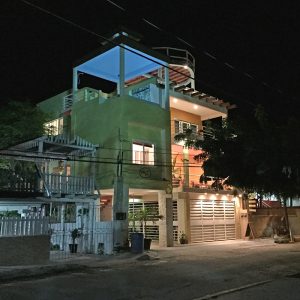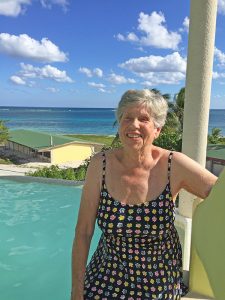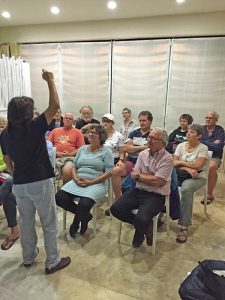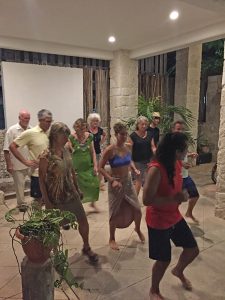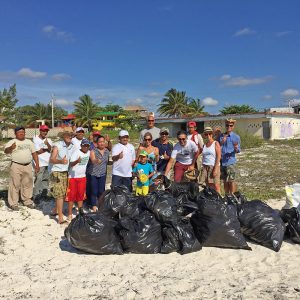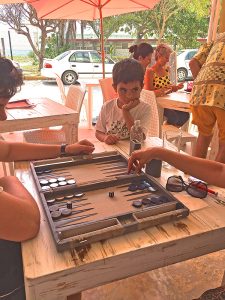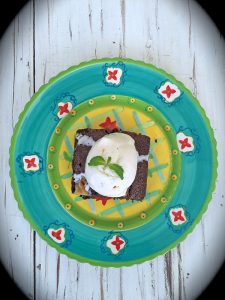 Christmas Carols at a local Rehab Center for Disabled Children  Dec 18…12 noon, our practice run thru will be Tuesday Dec 11, 5pm at Cafe Layla. Come sing for  FUN !!!
Open Mic –  Dec 18 th !   7pm..  ALL WELCOME at Cafe Layla…..to sing, tell stories, dance, play music , make us chuckle….all forms of entertainment……  Food and Drink available….
REGULAR WEEKLY EVENTS :
WED – 8pm…MOVIE NIGHT, 100 pesos includes PoPcorn, drinks available
THURS – 7pm….TALK on local marine life or local / Mayan  history, 50 pesos
FRI – 8pm….SALSA dance lesson with Juan Manuel, includes free margarita afterwards at LA SIRENA LIVE SALSA BAND, 100 pesos includes free margarita at LA SIRENA.
CAFE LAYLA :   Open 8am-4pm, six days a week, closed Tuesdays. Live Music Brunch on Sundays
HAIR :  Cut and Color services with Steve and Noemi, call 998 238 1926.
MASSAGE :  By appointment with highly recommended Marcos, trained osteopath and certified masseur integrating Thai-style stretching, meridian focus, and deep tissue massage.  1,000 pesos   Call 998 238 1926
YOGA :   Mon Wed  Fri   6pm   Up on the rooftop for Sunset Yoga with Genvieve, 150 pesos or 100 pesos when you buy 10 tickets.
TOUR :    Every Thursday all day in the modern Mayan world,  set in jaw-dropping natural beauty, call or message for your reservation. Check us out on TRIP ADVISOR : Layla Guesthouse Mayan Experience Cenote Tour.  $100 USD per person.   ( ANY DAY with 4 OR MORE PEOPLE on private tour $120 USD per person )