Hair Salon & Spa
At Layla we just want to make you feel special. Our team of professionals will listen to you and take care of all your needs. So indulge yourself.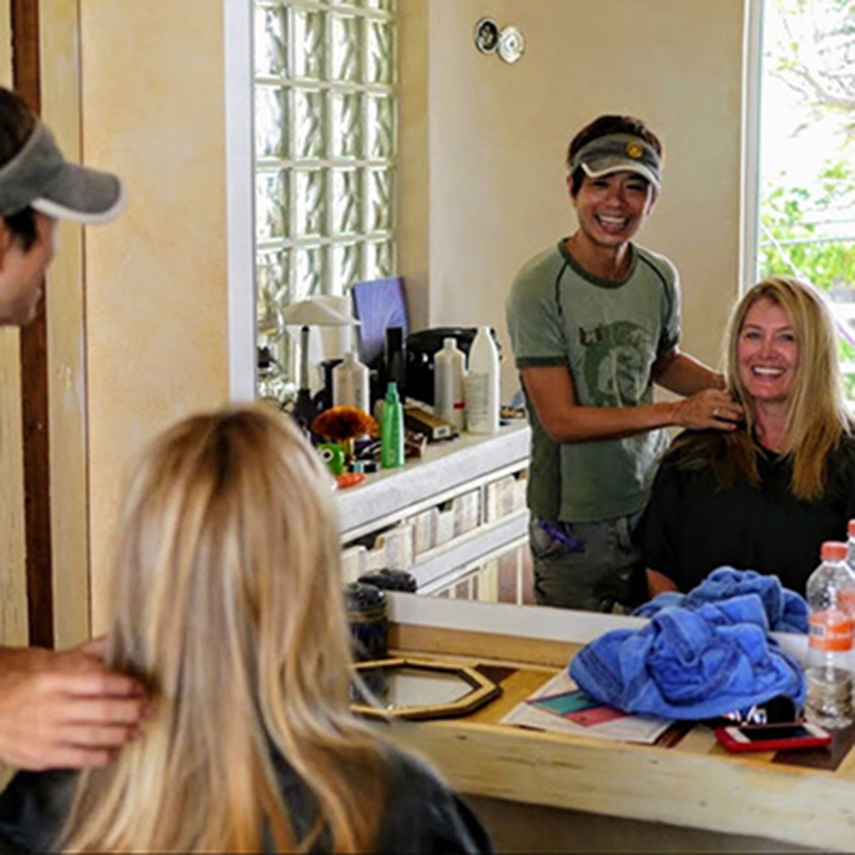 Our Hair Salon is not just about feeling pretty. Our stylists will first make a hair assessment by getting to know your hair care routines, your lifestyle, your current hair color and texture among many other factors.
You will leave our Salon knowing how to take better care of your hair and feeling totally renewed.
Hair color
30 us / 700 mx
Extra color
20 us / 400 mx
Highlights
50-90 us / 1,000-1,800 mx

Lowlights
50-90 us / 1,000-1,800 mx
Balayage
50-90 us / 1,000-1,800 mx

Extra low light
20 us / 400 mx
Toner
20 us / 400 mx
Blow dry
20 us / 400 mx

Deep conditioning treatments
20 us / 400 mx
Up do
25-50 us / 500-1,000 mx

These are reference prices and may vary, please contact us for specific questions.
The most important thing is that you get the hair cut you want but also know about the best way to nurture your hair, that way you will always keep it healthy.
At Layla Salon our specialists will listen to you and also assess you according to your hair type, your skin tone and other factors.
Also we want you to be able to maintain your hair as healthy as you can, so be ready to receive some hair and skin guidance!
Massage Therapies
60 to 90 minutes
Therapeutic massage
We combine different techniques that help remove knots and blockages in order to restore both the physical and psycho emotional bodies. Deep tissue massage, stretching, shiatsu, reflexology, essential oils and nervous system relaxation combine to release stocked old tensions.
Sobada Maya
This approach focuses more on the spine, the nervous system and the abdomen. This massage helps with digestive issues, emotional tensions, and will help your whole body to breathe better. Menthol ointment and herbs like basil and rue are also used for energetic cleansing.
Restorative Alignment
Getting to the root of the problem requires a few sessions and some changes in postural, alimentary and/or stressful habits. With the use of props, we can remove tension and strengthen the body. Also, we can work together on any special issues you would like to address.
Relaxation Massage
Every massage should be relaxing. Once balance is brought back to the body, we can rest. This massage uses low to medium pressure to create a neuro sedative effect that will leave you peaceful and pampered.
Facial Massage & Mask
A facial to forget about time, this treatment was designed to make you feel timeless, with a combination of different lifting maneuvers and ingrediants that will nurture your skin and leave it soft, tight and plump
Polish change
9 us / 150 mx

Polish change Gel
16 us / 280 mx
We use hot wax that promotes skin hydration and leaves your skin feeling smooth to enjoy your days at the beach. Our equipment sterilizes the wax making the process safe. Ask for our Brazilian wax!
Upper lip or chin
9 us / 150 mx
Underarms
25 us / 250 mx
Special bikini
35 us / 600 mx
Eyebrows
9 us / 150 mx
Full legs
50 us / 500 mx
Brazilian
50 us / 800 mx
Full face
20 us / 200 mx
Half legs
30 us / 340 mx
Gluteus
18 us / 300 mx
Arms
25 us / 250 mx
Bikini
30 us / 300 mx
Meet our charming team of stylists and therapists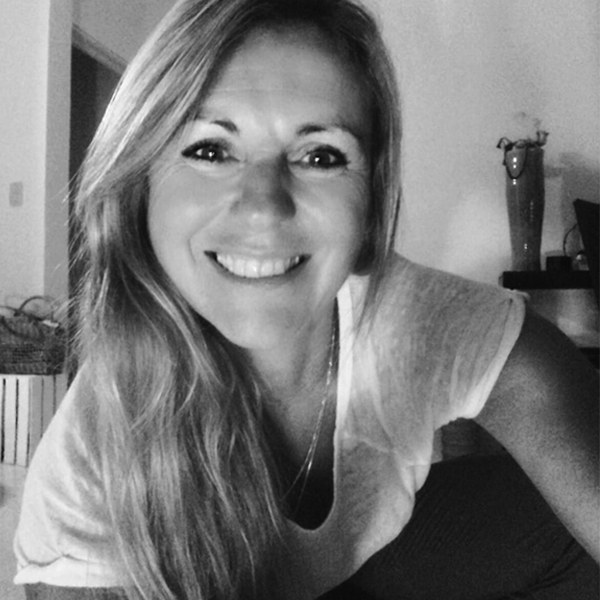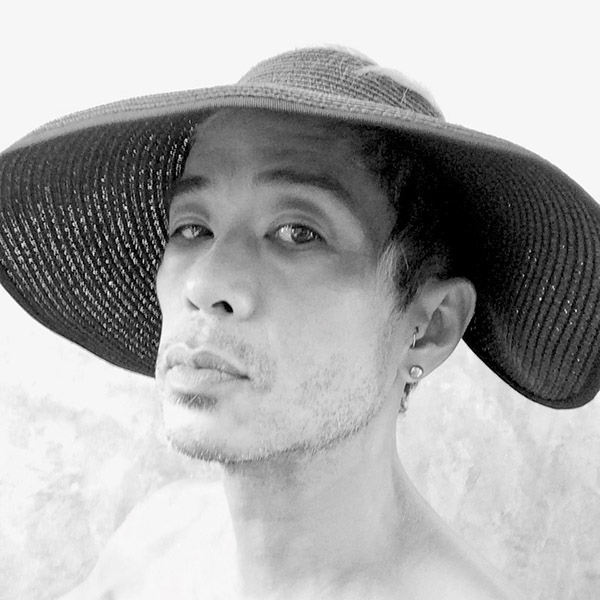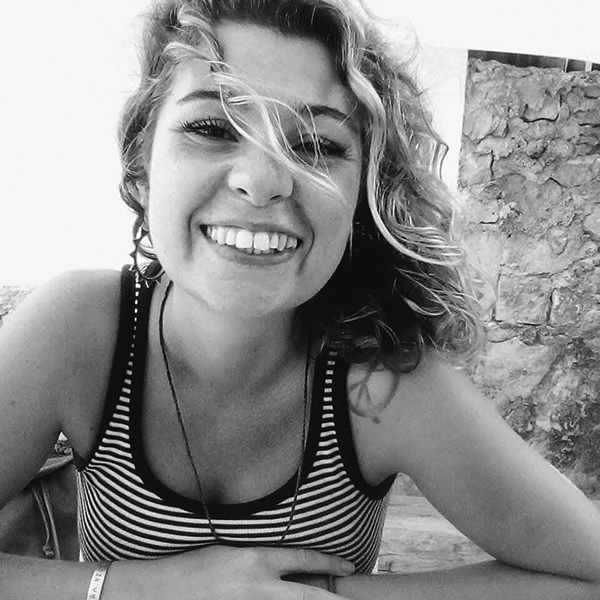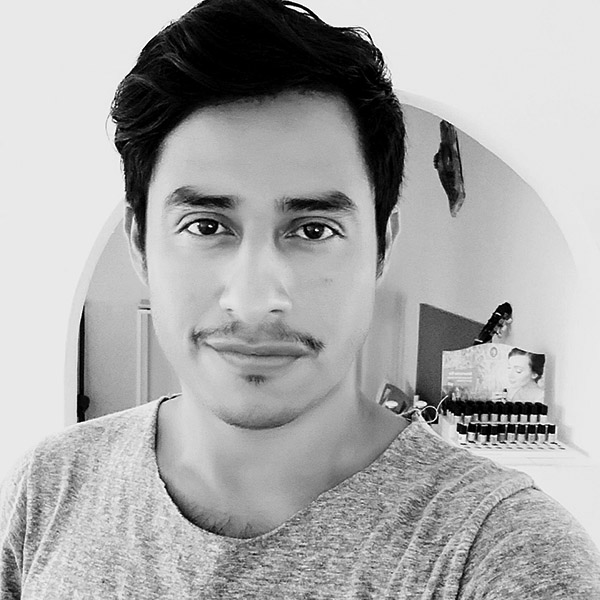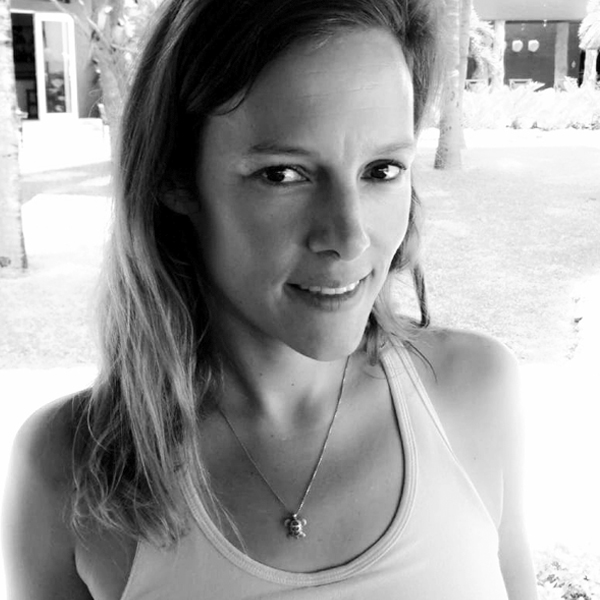 For appointments contact Noemi
Call: +52 998 351 8428
Whatsapp: +39 320 833 1337
E-mail: faranoe84@gmail.com