Asian-fusion, Mexican and plant based food
Our cafe / restaurant deliciously condenses the best that we have experienced as lovers of good food in our travels around the world. Natural juices, the best Mexican coffee and the freshest ingredients from our area gathered in one place. Cafe Layla!
OPEN EVERY DAY (EXCEPT TUESDAYS) FROM 9 AM TO 9 PM
Reservation
Fresh & Healthy
Number 3 of 171 restaurants in Puerto Morelos

Two of two memorable breakfasts!
This was by far our best culinary experience of the four meals we had in PM. The food is fresh, local, organic and made from scratch.
Read More
Cafe Layla is a lovely open air cafe facing the sea. Everything I tried was delicious . They have many healthy options. The owners Robin& Steve are lovely to chat with.
Read More
Absolutely wonderful food and atmosphere! The food is freshly prepared and the hosts Robin and Steve could not have been nicer!
Read More
¡Layla, donde se siente el amor con el que fue creado!
El Domingo estuvimos en el Brunch y Layla es un lugar mágico con una vista al mar bellísima donde te sientes tan acogido con un ambiente de buena vibra (…) Wallili
Read More
A wonderful place for a brunch in Puerto Morelos!
Great Food, Great people! What a pleasant experience it was to meet with Robin and Steve once again in Puerto Morelos, this is my 3rd trip and I promised it won't be my last. 🙂 Louise
Read More
A bonus to staying at Layla Guesthouse is Cafe Layla. Homemade, delicious breakfast and lunch with warm, friendly service. Vegan options were abundant! Clean and open to the beach air (…) Anita
Read More
Come over and try our meals
Enjoy the live music shows by musical artists from all around the world. Become a part of any of our night events or just feel the good vibes of Cafe Layla!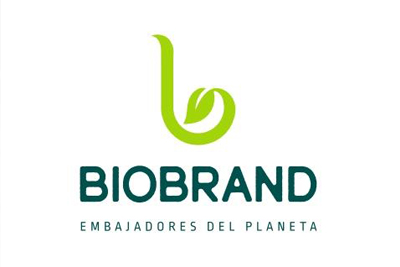 WE SUPPORT
We only use biodegradable products for our take outs and we give priority to local producers and small companies whose production and commercial practices are friendly with the environment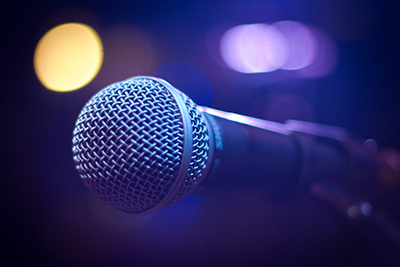 ONGOiNG NiGHT EVENTS
Wednesday Movie night
Live music brunch Saturdays and Sundays
Open mic
Karaoke night
Special events on the rooftop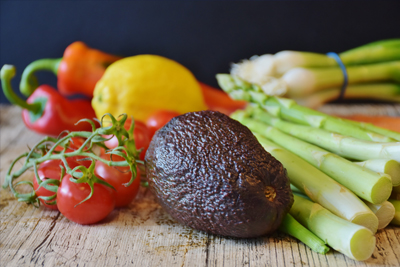 NEW PLANT BASED MENU
We have a new plant based menu
So healthy, so balanced, so tasty!
So…Eat your f#@%! vegetables!! 🙂
Every night from 5:30 to 9:30 pm (except Tuesdays)
Drop By and Talk
Av Rafael E Melgar 2,
Puerto Morelos, Quintana Roo
77580, Mexico
Send Us an Email
laylapuertomorelos@gmail.com