Everything starts with a dream
About Us
We are Steve Lew and Robin Brown, the founders and owners of Layla Guesthouse. We have traveled to scores of countries and lived on 3 continents. The project of Layla was actually spawned while living in Kyoto Japan, honed in the 5th arrondissement of Paris France and realized overlooking the beach in Puerto Morelos. LAYLA stands for the Live And Learn Amalgam… Live and Learn is our family motto, developed over our 30 years together.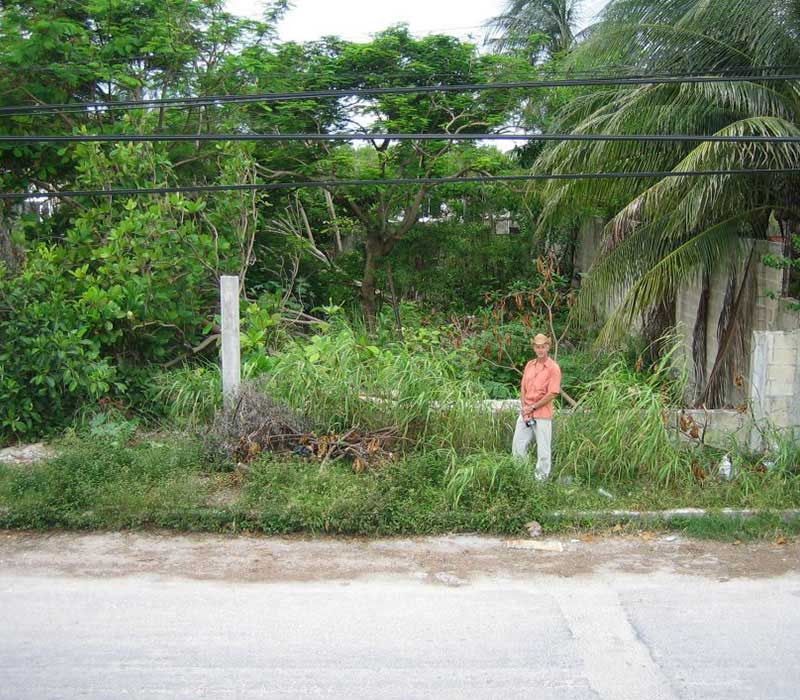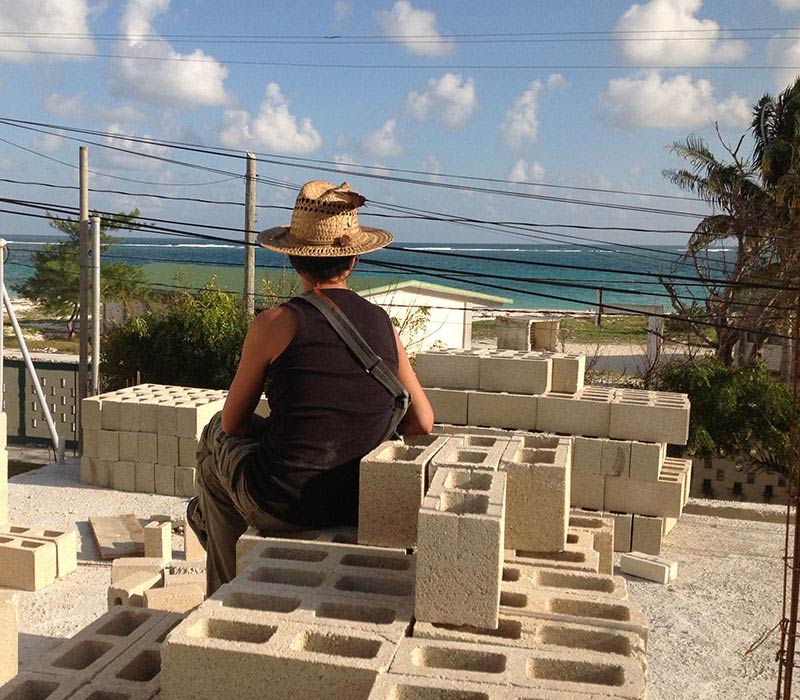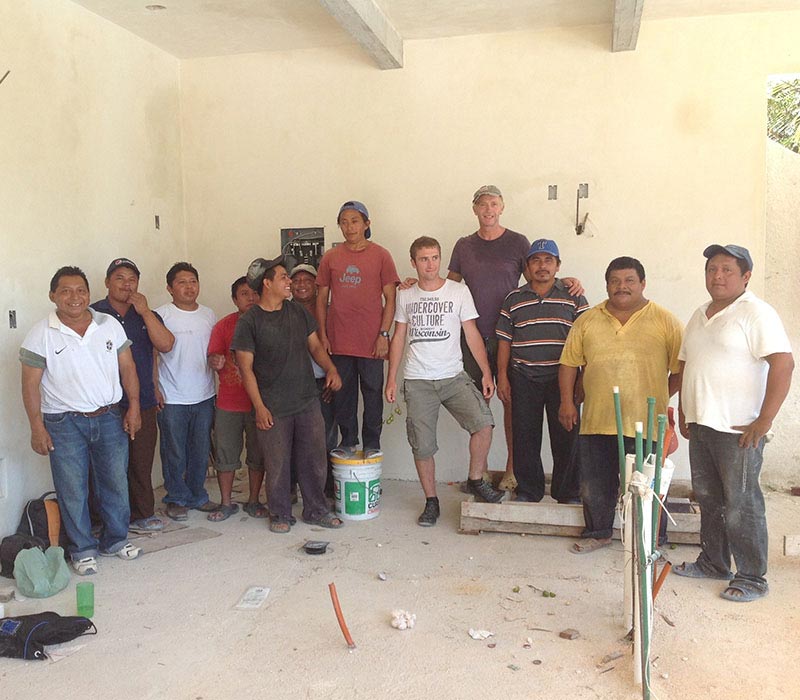 We constructed the building to create a place where we would like to stay ourselves, combining Nature, Comfort, and Flexibility in the various spaces that exist here and there and in every little corner and patio. The plan was to integrate out interests in opening a guesthouse to welcome travelers, provide tasty and well-priced food, and offer quality vacation services for hair, nails and massage. The learning aspect grew from the awareness that our village included many experts on Mayan culture, and the local environment of reef, mangrove, and jungle who could share their knowledge and enthusiasm…
From designing the structure to joining the Mayan construction team, to staffing the various elements, LAYLA is us and we are she.
Steve and Noemi head up the Hair and Nail salon with Claire. Massage therapists include Marcos and Genny who is also our main Yoga instructor.
Robin leads the cenote day tour and manages the hotel calendar with the new management team of Jimena and Lucio… with Carlos maintaining the place.
Jessie, from Chiapas, does an amazing job in the Cafe kitchen helped by the effervescent Rae.
Jaden often co-sponsors the evening live musical events.
All in all, an amazing team of competent, dedicated, personable and fun people!!!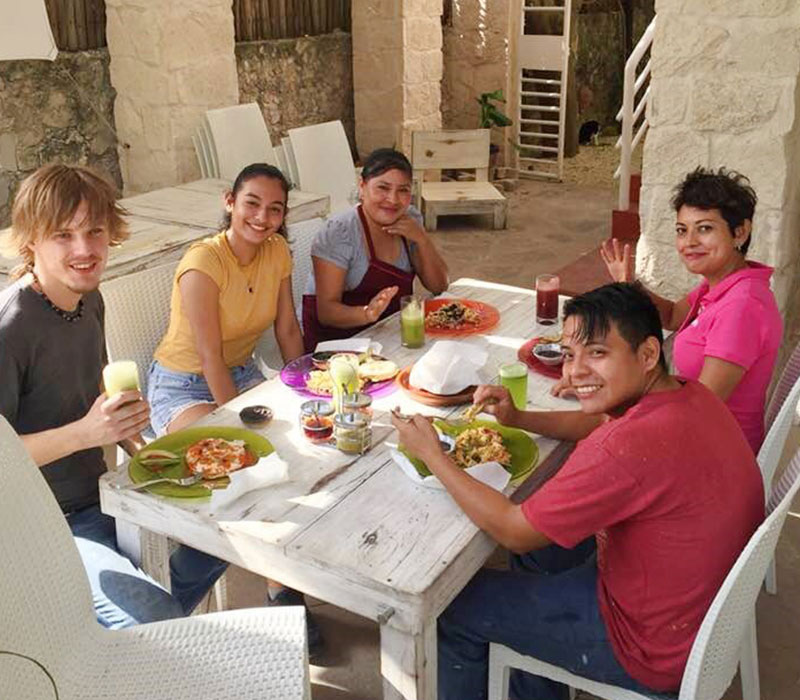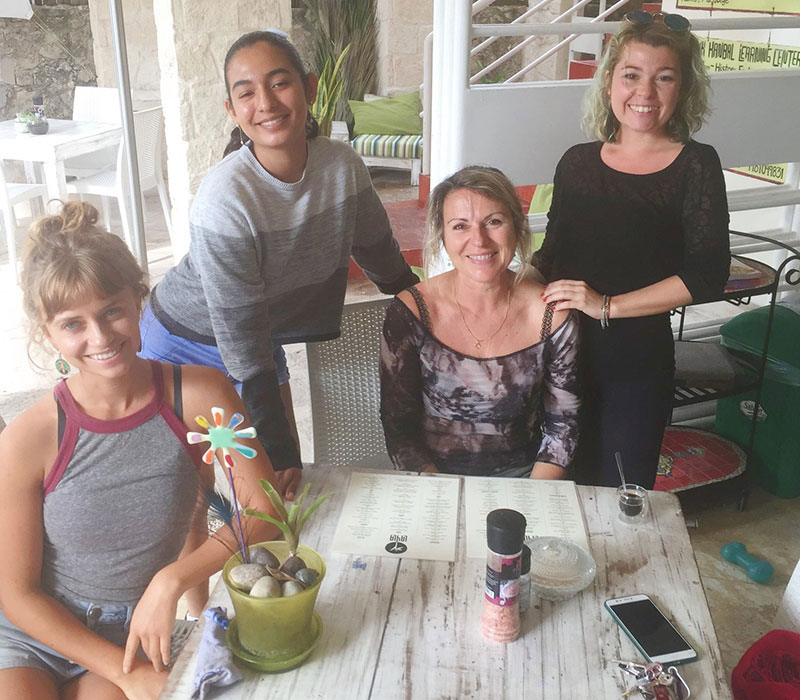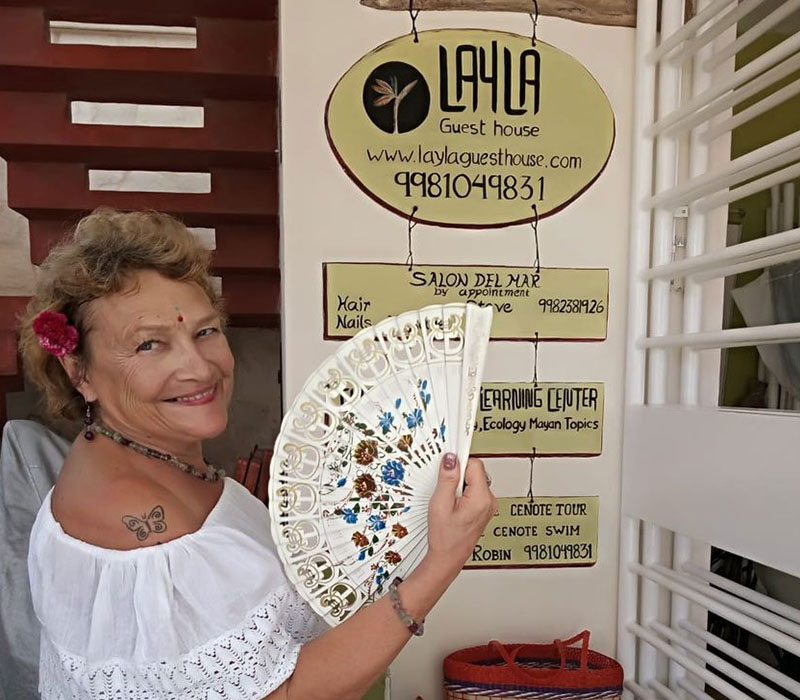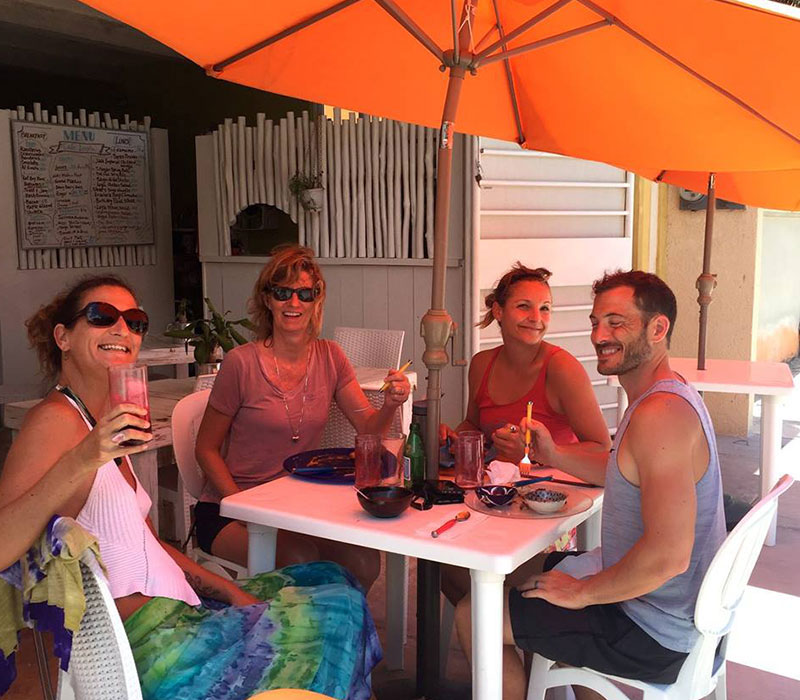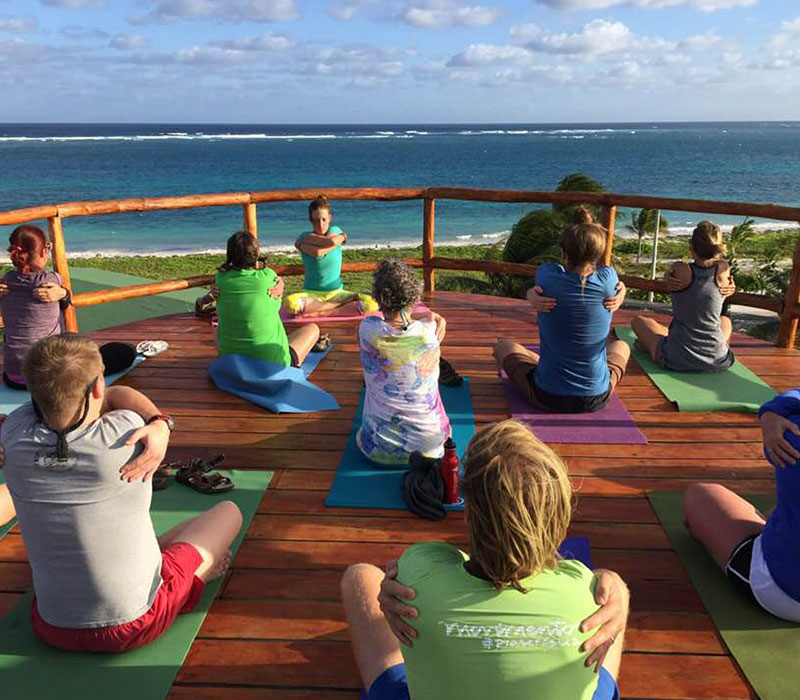 The learning started with us in the construction process – stories to tell – and the living takes place on a daily basis with the ebb and flow of our visitors enriching and energizing Layla season after season.
Thank you for your interest in Layla!
Giving back to the community
We encourage our travelers to get to know the community of Puerto Morelos and get involved if they feel like it!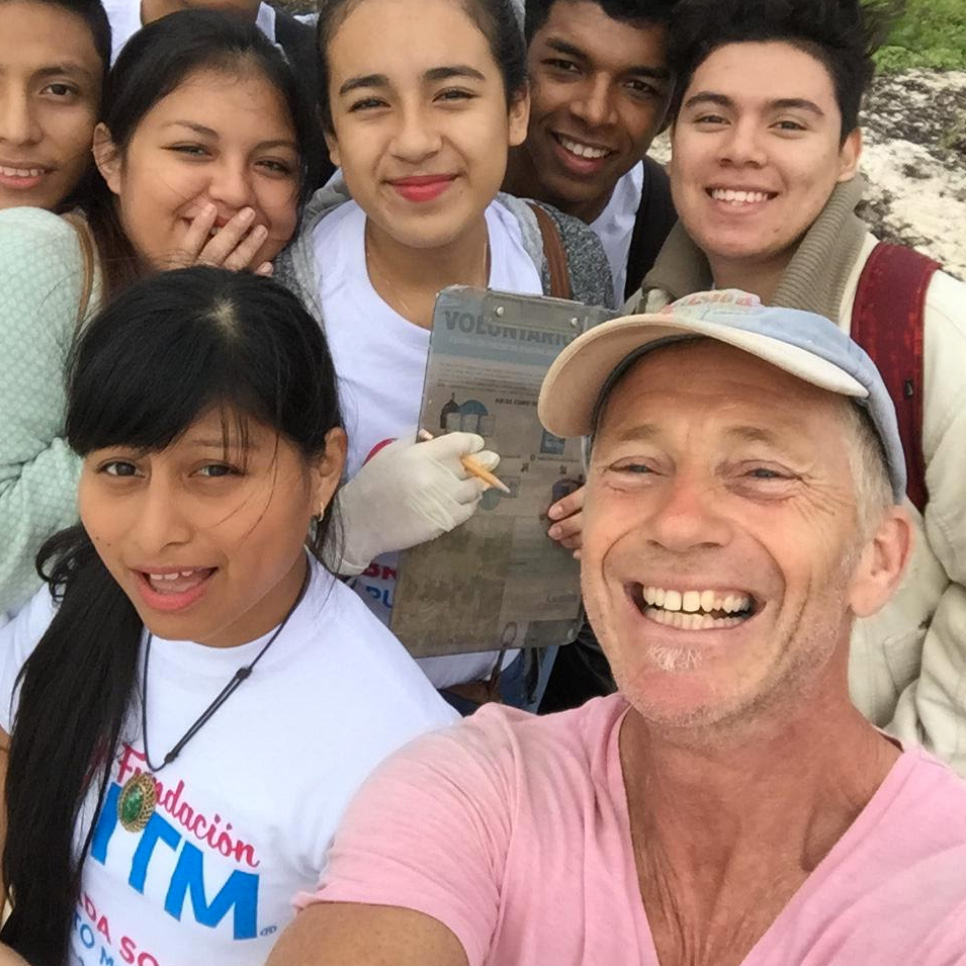 The "Circle Family"
The Circle Family is integrated by some of our local neighbours who need help due to the difficult circumstances they live in. We are sharing a little part of their story for you to know them and tell us if you feel like helping them. Help us help others!
Miguelina and her family need help to travel to Cancun for dialysis treatments.  One family of four, three of whom suffer kidney issues.
Mateis has seven muscle development therapies on a daily basis to help him deal with his Cerebral Palsy. He is making wonderful progress, opening doors to more skills!
Angelica is an artisan and needs help to buy the materials required to make her jewelry so she can sell her artwork and support her daughter.
Thania offers Essential Oil Treatments at Layla Guesthouse for $700 pesos to raise $50,000 pesos for the hearing aids of her daughter, Maria Jose.
Your contributions are deeply appreciated and go directly to the members of our Circle Family described above
Education breeds confidence
Sustainable living workshops
We'll be helping local families by teaching them sustainable skills. Participants will learn how to set up home gardens with the help of the local Botanical Garden experts, growing and canning foods. Also they will learn about sewing items for sale/trade, including ecological diapers.
COViD Puerto Morelos Community Food Bank
Hard work on hard times
Nearly 50 local volunteers distributed more than 2235 "despensas" (food crates) to thousands of families thanks to our 219 donors during Covid 19 pandemic.
Thank you so much for your generosity!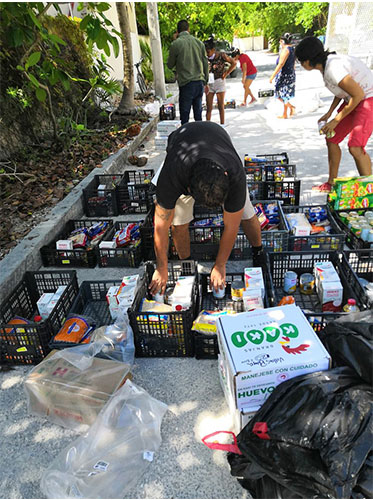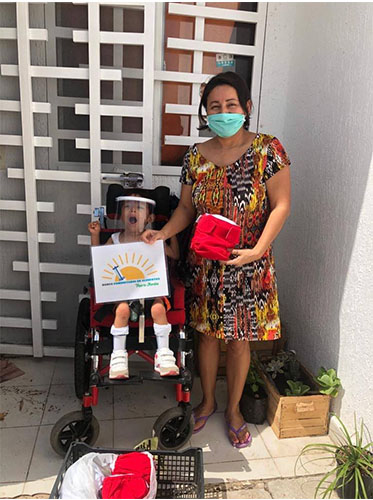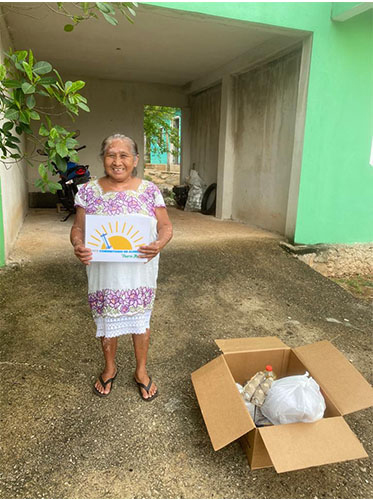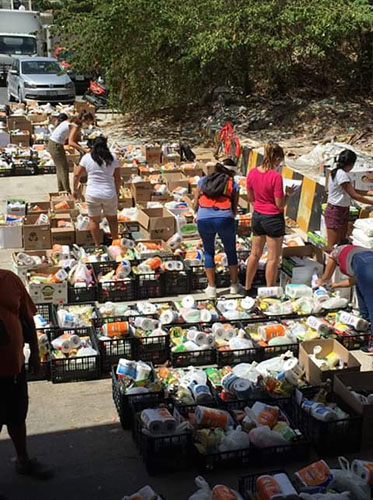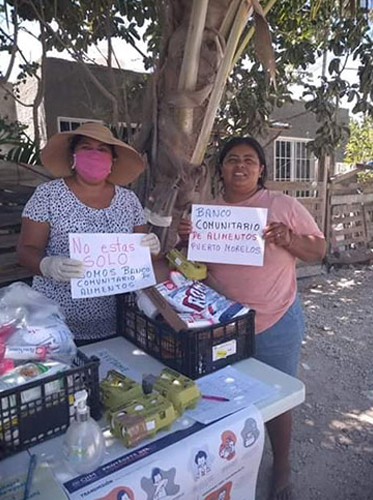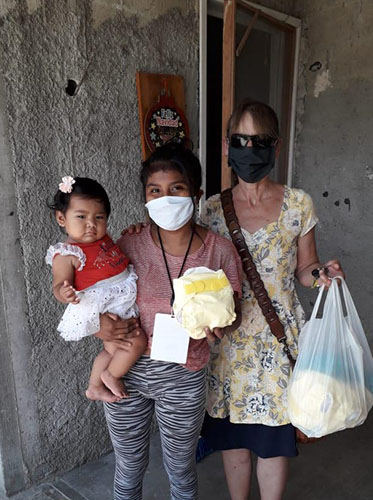 New Roof, New Life
House Make-Over for 'Maria' and her family
This is when all began. To re build a new roof for Maria, her husband and grand daughter.
We understand that the tourism industry can make great impact over the environment, that´s why year after year we have been investing on green practices to make Layla Guesthouse as ecological as possible!
We use clean solar energy (legislation in Mexico does not permit 100% of solar energy, but we hope this changes to be totally clean in the future)

Our rooms and spaces are well ventilated so that no A/C is necessary


We encourage towel and sheet re-use to reduce water consumption.

Our Cafe offers 50% of vegan dishes, reducing meat consumption and animal products.
Being true to our Live and Learn family moto, during high season we offer educational workshops given by local experts. Some of our experts are biologists that speak about the reef, ecological practices among other topics.
Drop By and Talk
Av Rafael E Melgar 2,
Puerto Morelos, Quintana Roo
77580, Mexico
Send Us an Email
laylapuertomorelos@gmail.com